Yay! We have all new windows in our basement home! We went from this: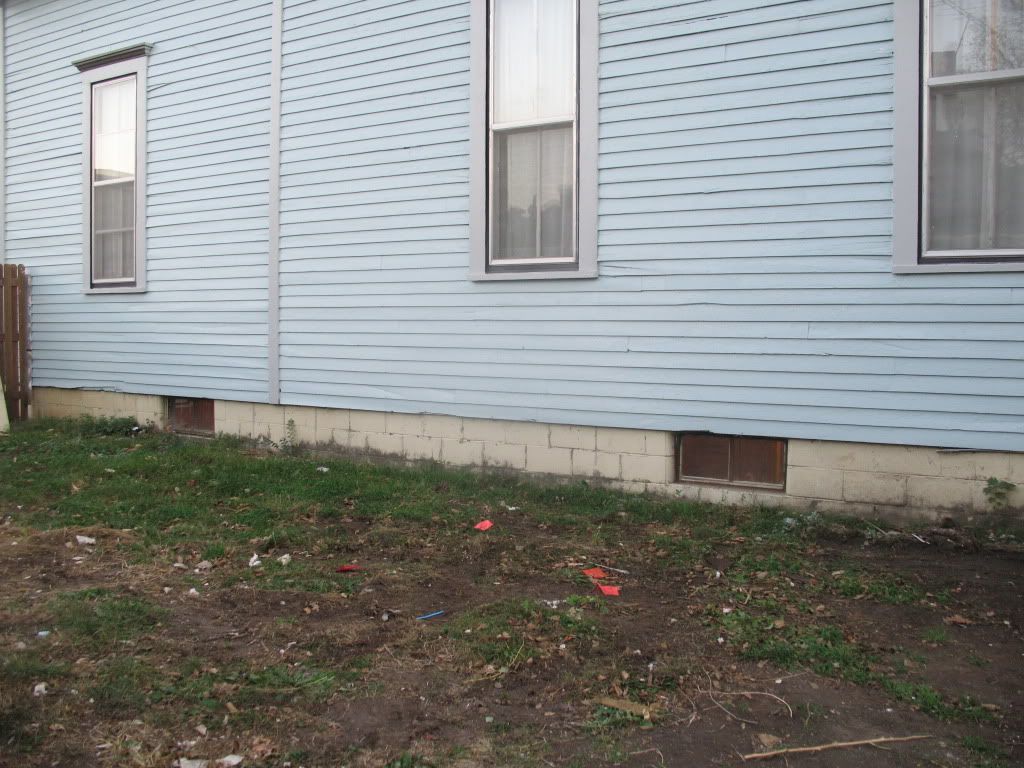 to this: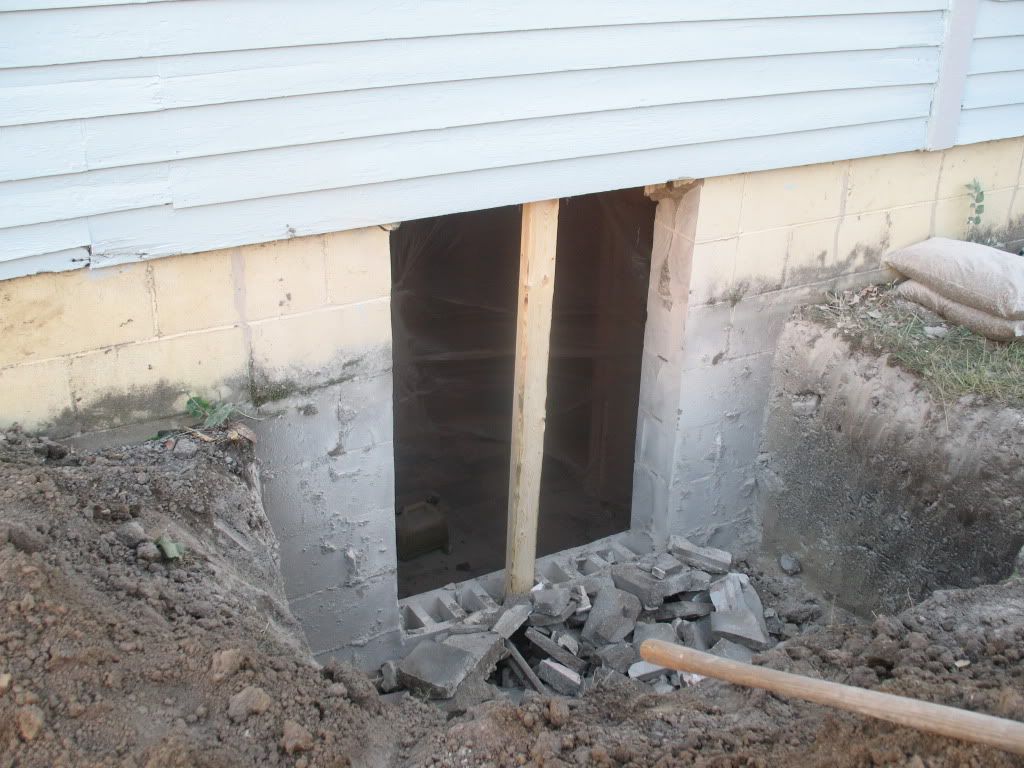 to this: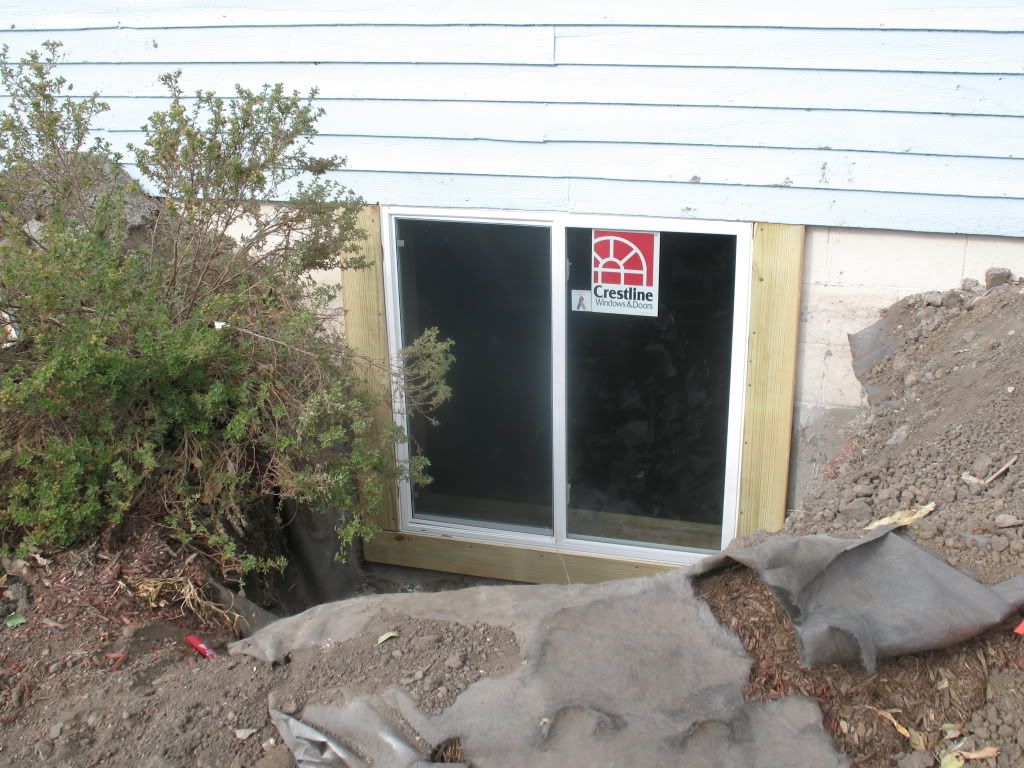 and this: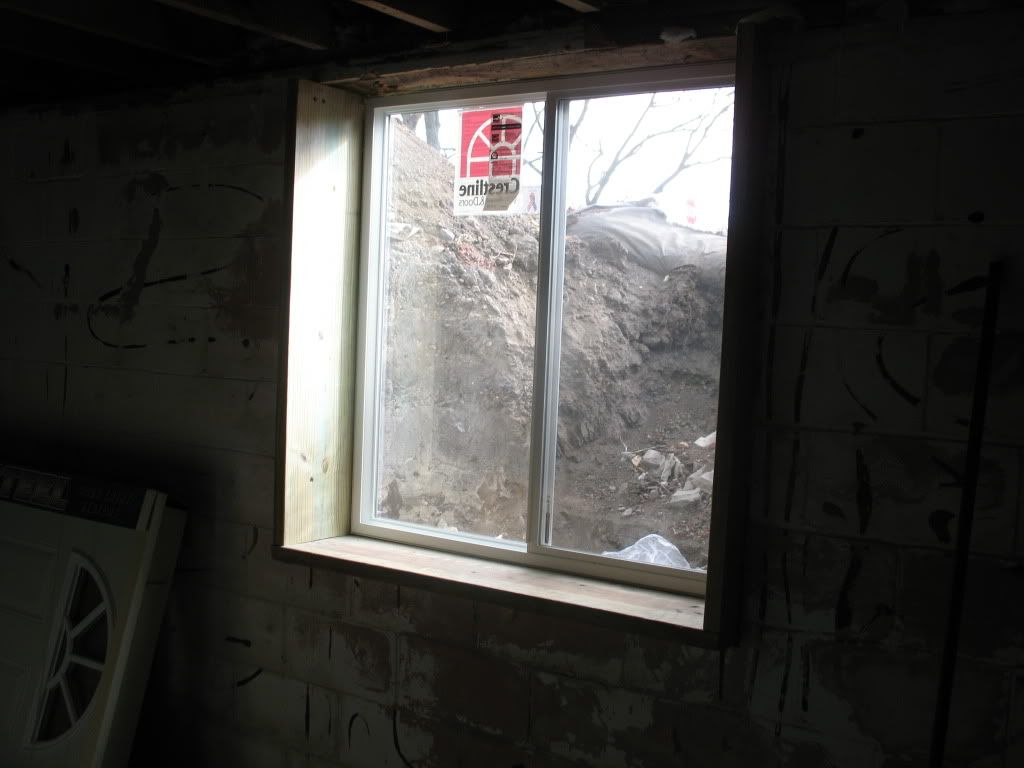 Thanks to this man: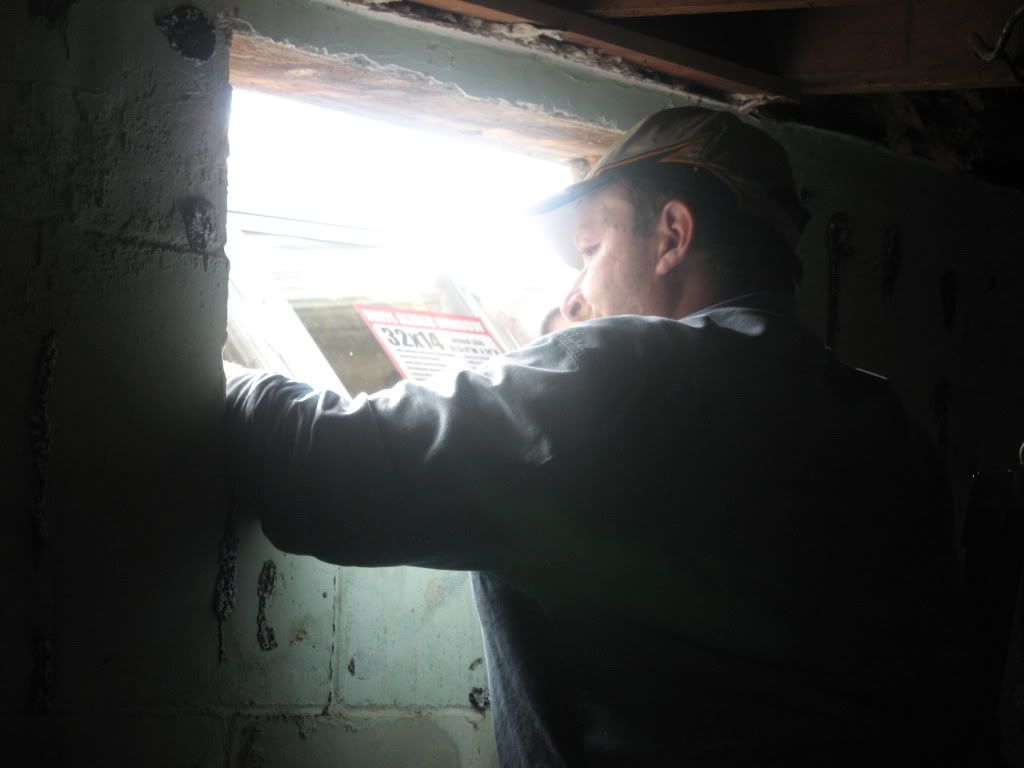 So, that makes (2) Egress Windows (1 in each of the kid's bedrooms), (1) 4'x4' window for the living room, and (4) sliders in various locations.
Next up: Beautiful Window Wells & Hopefully a Cement Wall Reveal!