This week I'm featuring the "Sitting Room" or what is now known as "the Fireplace Room" in my parent's renovated Victorian Home.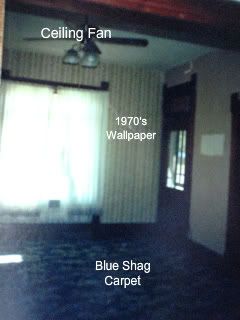 To accompany my post, I have pulled out some before pictures for your complete appreciation for the work put into "this old house."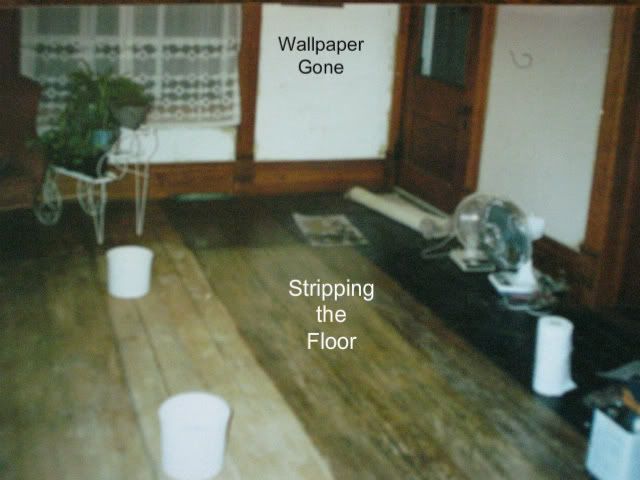 I think there's even an ex-boyfriend in these pictures somewhere. I was informed he is in quite a few renovation pictures, great.
Yes, my high school years involved coming home to seeing the latest renovation project in progress.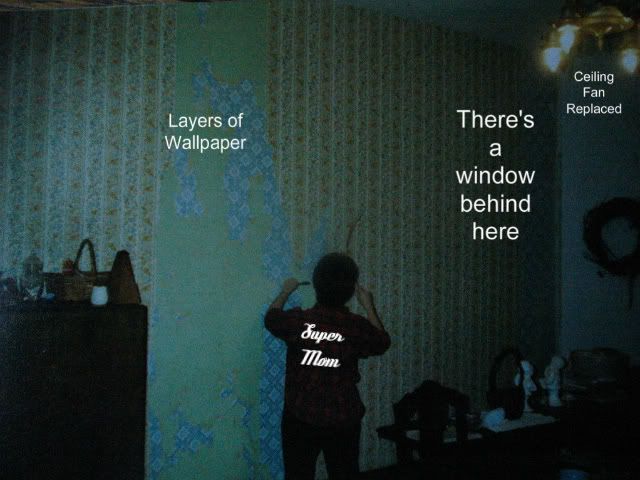 We moved into the home when I was a freshman in high school on the contingency I would get the room with the balcony and get to decorate it any way I wanted.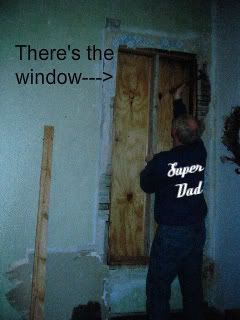 Between stripping wood floors, tearing down walls, putting up wallpaper, etc. and ALL of my school activities (athletics and speech & drama kept me very busy), my parents managed to make EVERY event, have supper on the table (or sawhorse propped plywood) as a family most of the time, and still take time to tuck me into bed (yes, I still enjoyed late night chats with my mom laying next to me when I was in high school). They are pretty super.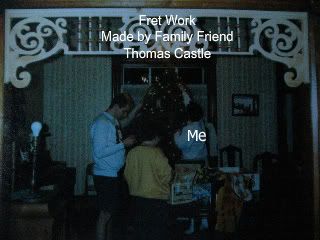 Well, that was way off track, I got a little caught up in the memories.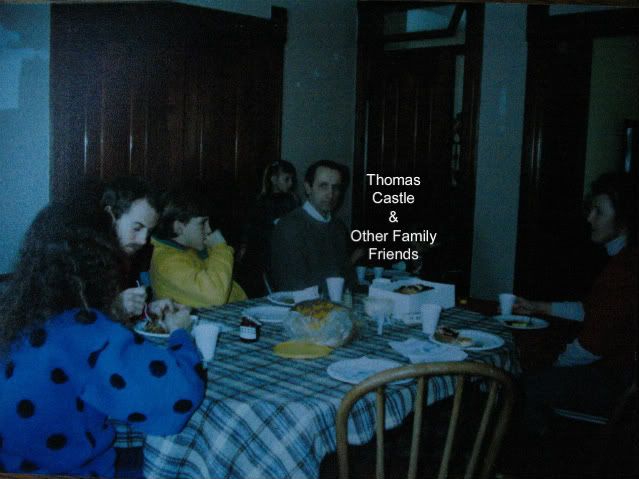 Anyway, hope you enjoyed the BEFORE pictures of the Sitting Room. Here's what it looked like the first time they renovated (and still in process):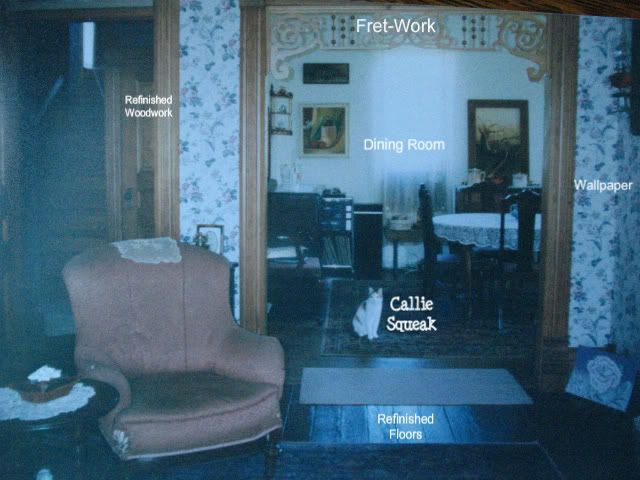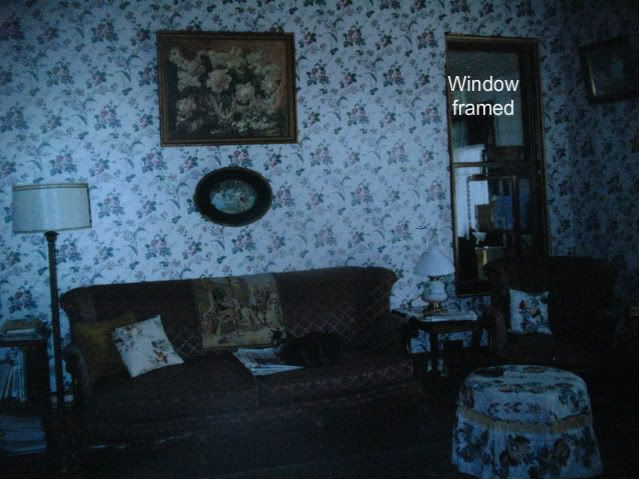 Here's what it looks like now, a little less Victorian, a little more Cottage:
An electric fireplace added this year. More on this some other day.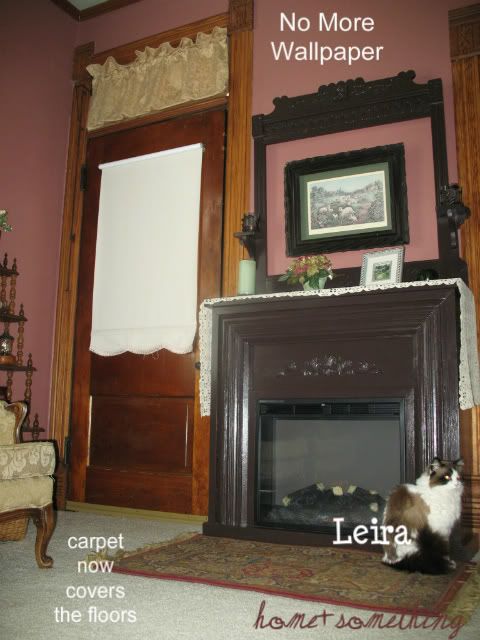 Another Eastlake Piece, a Game Table: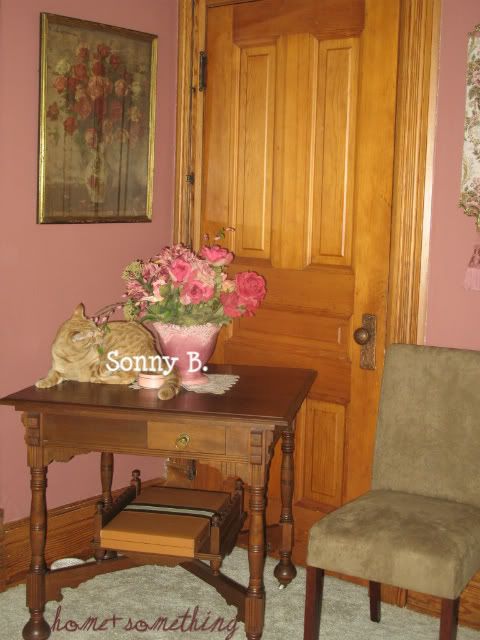 The window is complete and lets in the sunshine from the back porch that was once upon a time enclosed. The curtains are from Dollar General, by the way. And the beautiful Secretary (the wood piece with mirror) is a family heirloom.
I would love to hear your comments! Which home do you like, Before, During, or After? Did anyone spot the ex? Blogger Sarah, "
How Should we Love?
" is in there, too! Look around, make yourself at HOME.