Today, I bring you Simple Party Planning (photo montage) as hosted by the Gitlin Family over at
"How Should We Love"
, a super family that, as her blog states, is "pursuing a life that is lived simply and deliberately."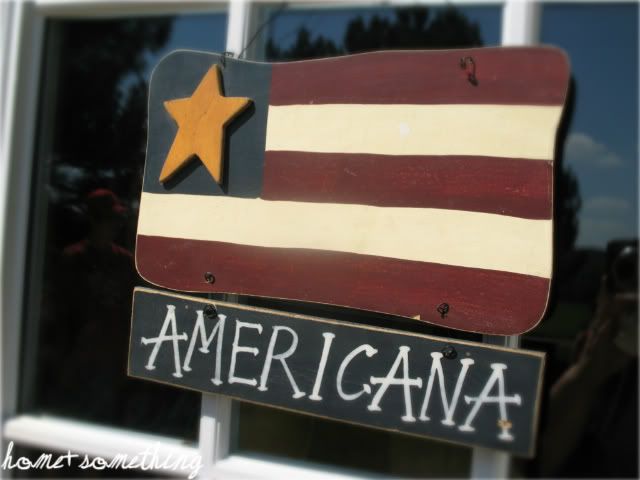 I attended the loveliest, simple 4th of July party put on by the Gitlins. I so much appreciate every little detail put into preparing for the guests they invited into their home (I feel loved).
It was obvious that although no detail was overlooked, her family wasn't overlooked in the process of preparing. Her children danced and jumped around each guest that arrived, excited to see their reaction to the preparations they had made.

The handwritten signs left guests without questions about where to find everything they might need, therefore creating a relaxed, make-yourself-at-home atmosphere.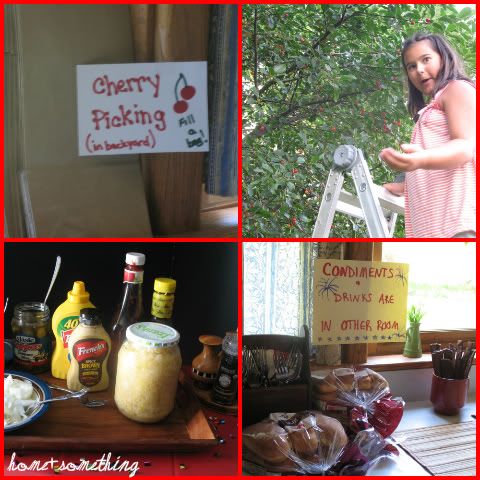 Families intermingled casually while their children freely explored the farm, stayed cool in the various water options, and chased baby kittens.

The evening continued in true 4th of July fashion with a little trivia session to win sparklers and snakes (every other type of firework is illegal in Iowa) to enjoy later.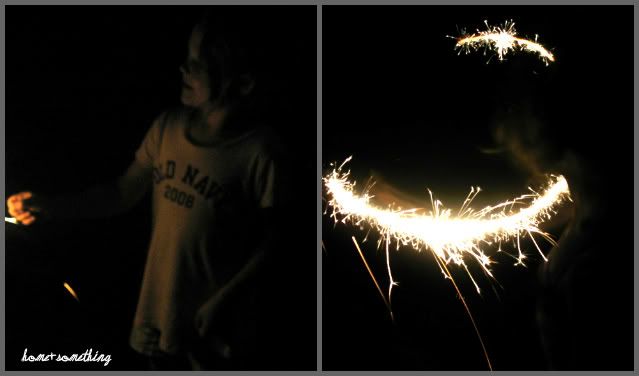 Fireworks put on by our local Fire Department could be seen from their driveway, a perfect ending to a simple, relaxing day.

I appreciate the simplicity of the party Unspeakablejoy planned. She used what she had, included her kids, kept her guests in mind, and didn't seem to stress over the need to impress anyone...to me, that's Simple Party Planning!