I told you I'd be back with another made-over item for my bathroom!
I found this not-so-cute little footstool under a pile of items that didn't quite make the cut for our the thrift store floor. I almost missed it!
I've only done a couple of small re-upholstering projects, but this one looked simple enough, so I nabbed it up.
Here's how I turned this "Out-dated Ottomon" into a "Fresh Fleur De Lis Footstool" in ONLY 10 Steps!!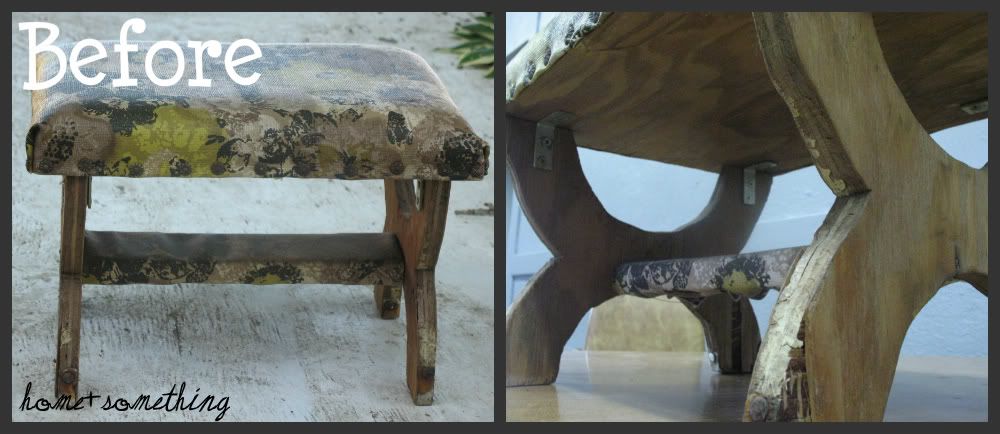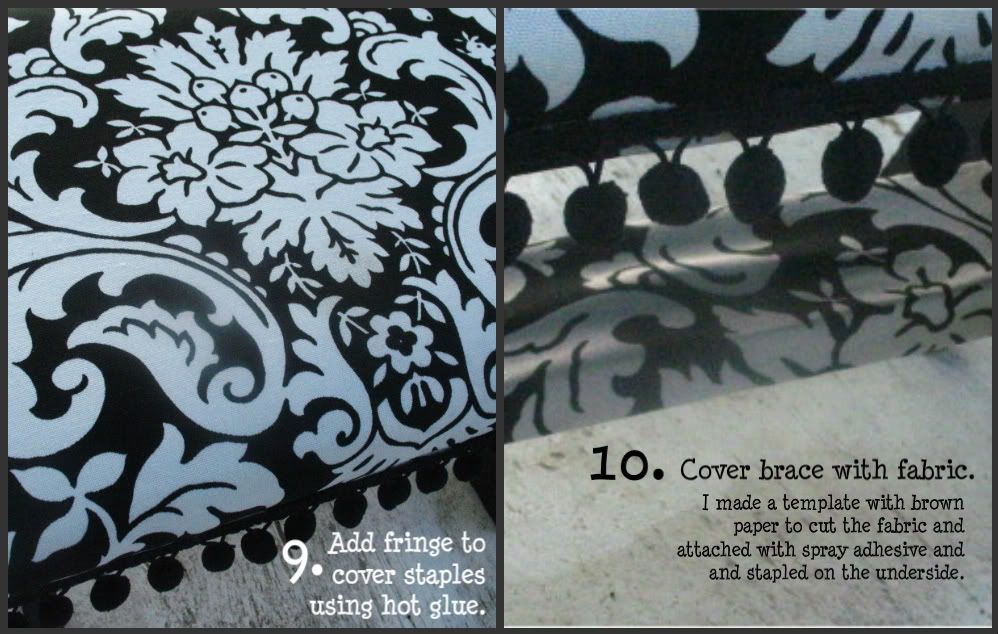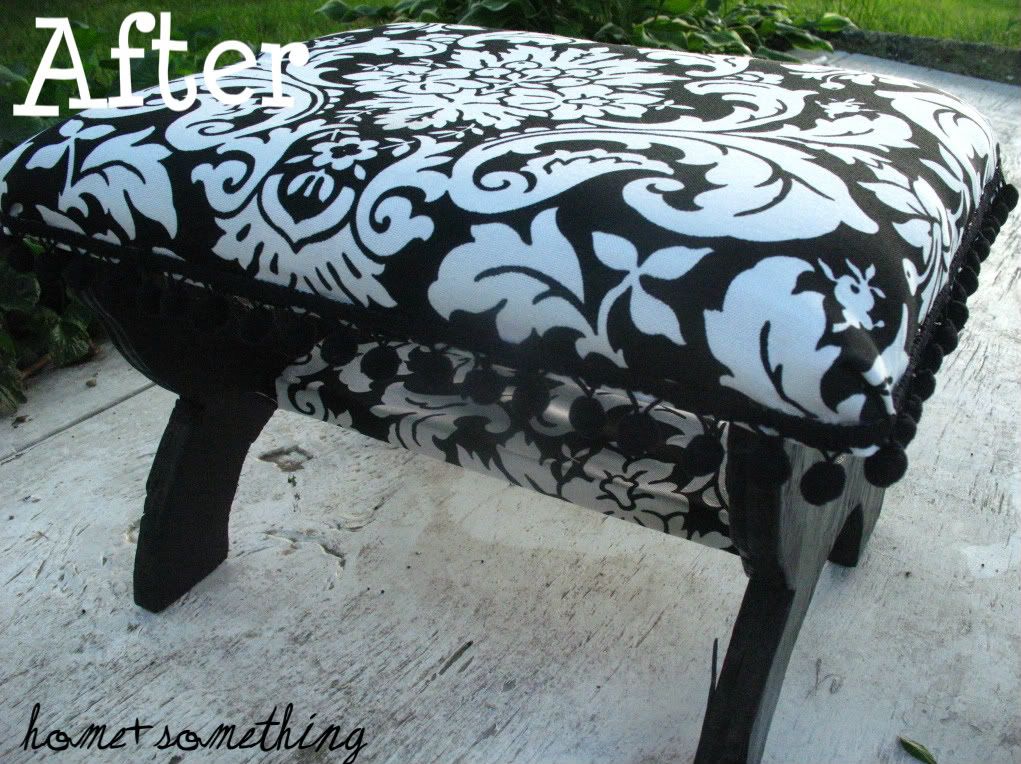 Footstool / Ottomon: FREE. (I made a small donation to the
New Image Thrift Store
regardless).
Fleur De Lis Upholstery Fabric. $5.82 (33% off at Hobby Lobby)
Pom-Pom Trim: $2.00 ($1/yd at Hobby Lobby)
Spray Paint: Leftover from another project
Total Project Cost: $6.82
See how nicely this goes with
THIS
: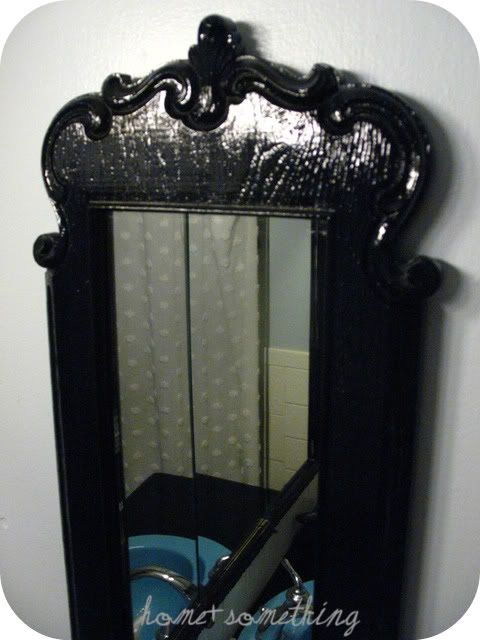 What project are you working on in your home?
This week's project is linked up at: