I've been seeing the cutest cropped knit ponchos or drapey shirts in the stores lately AND I just so happened to find some fabric (not knit, but lightweight) at a yard sale a few weeks back that I KNEW without a doubt I would figure out SOMETHING to make with it. Soooooo, the two ideas came together in this "so-me" cropped, lightweight poncho.
THIS FABRIC: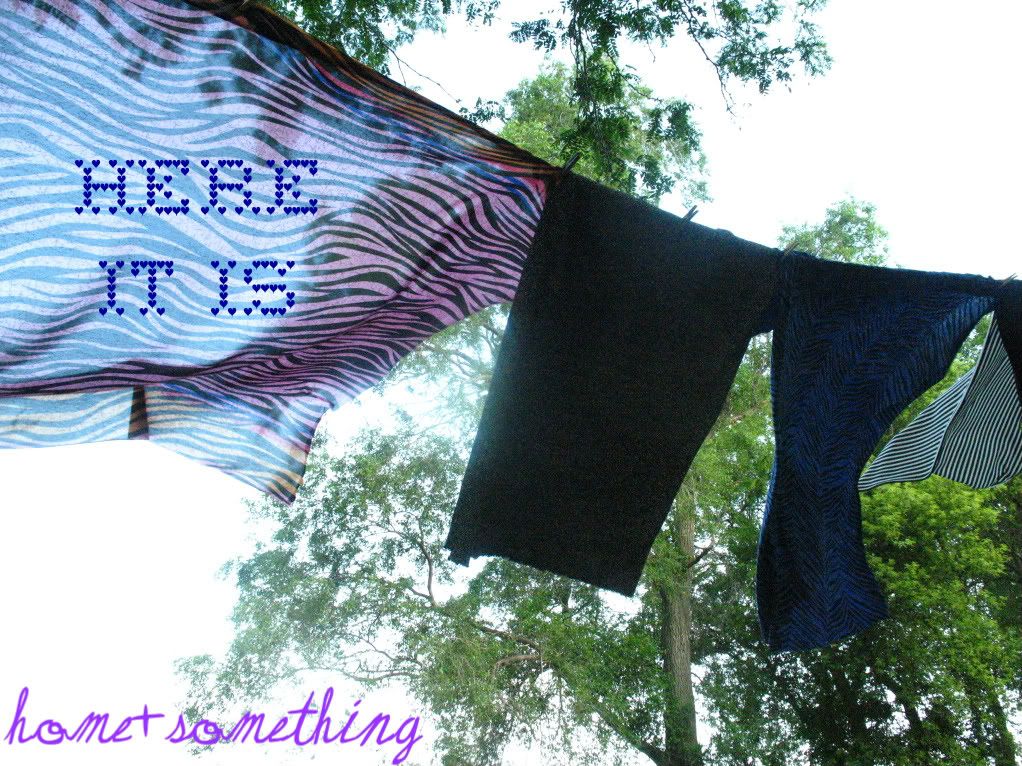 Inpsired by a shirt style like this (from Forever21):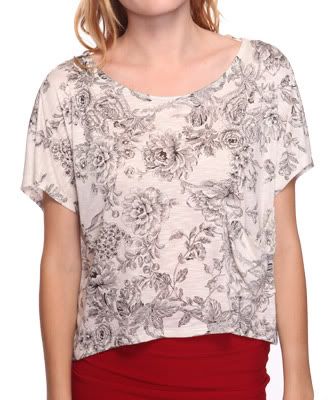 Equals: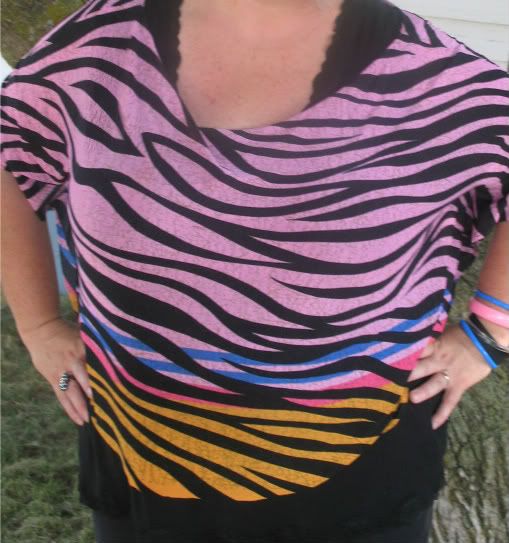 Here's how I did it and you can too!
First you will make a pattern: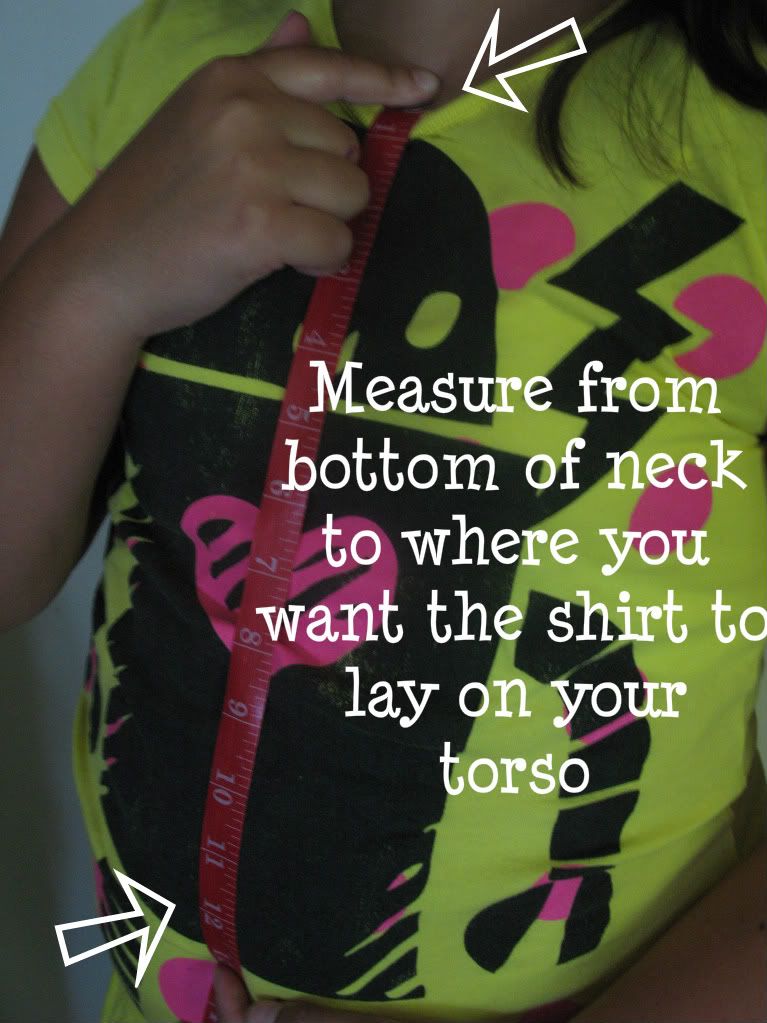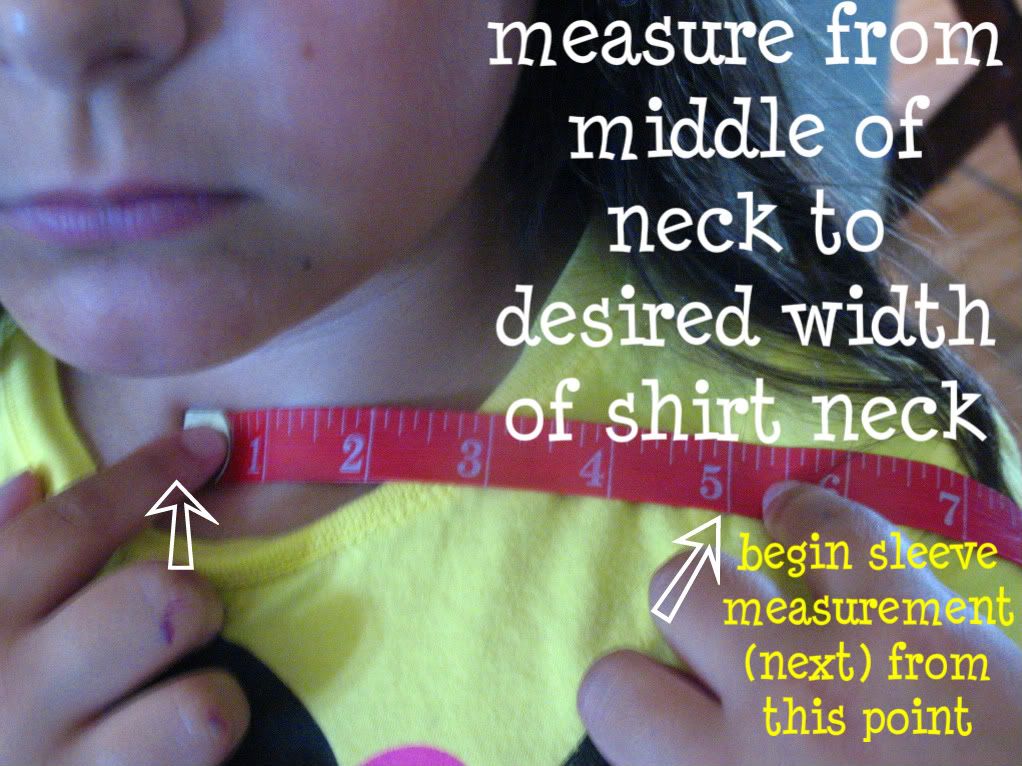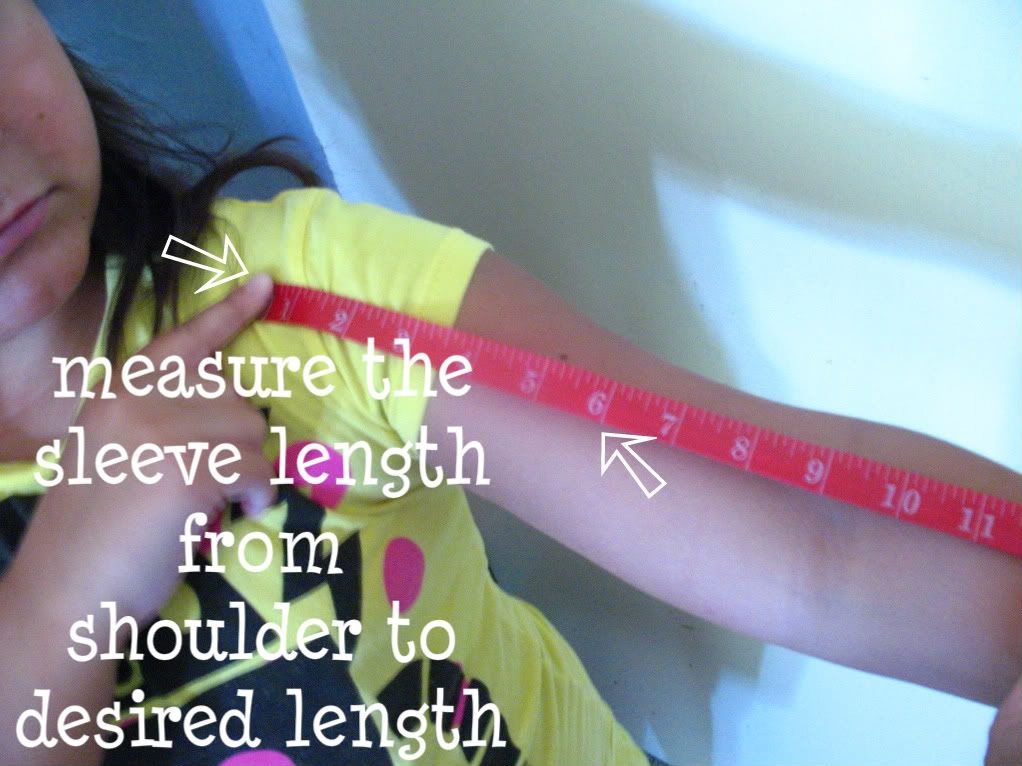 NOW, using brown packing paper, wrapping paper, butcher paper or some type of wide and long sturdy paper to create your pattern with the above measurement: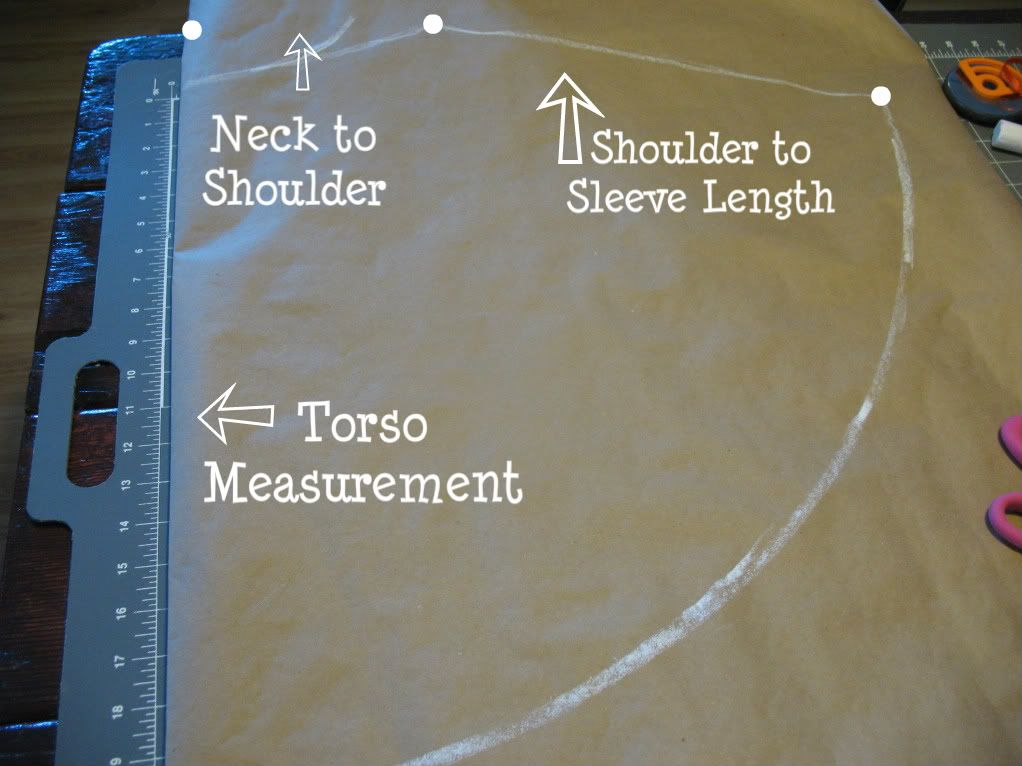 For the neck, measure down 2 inches on the Torso measurement and sketch a curve connecting that point with the shoulder point. From the shoulder point, slightly angle the sleeve length 2 inches (point will be even with neck measurement).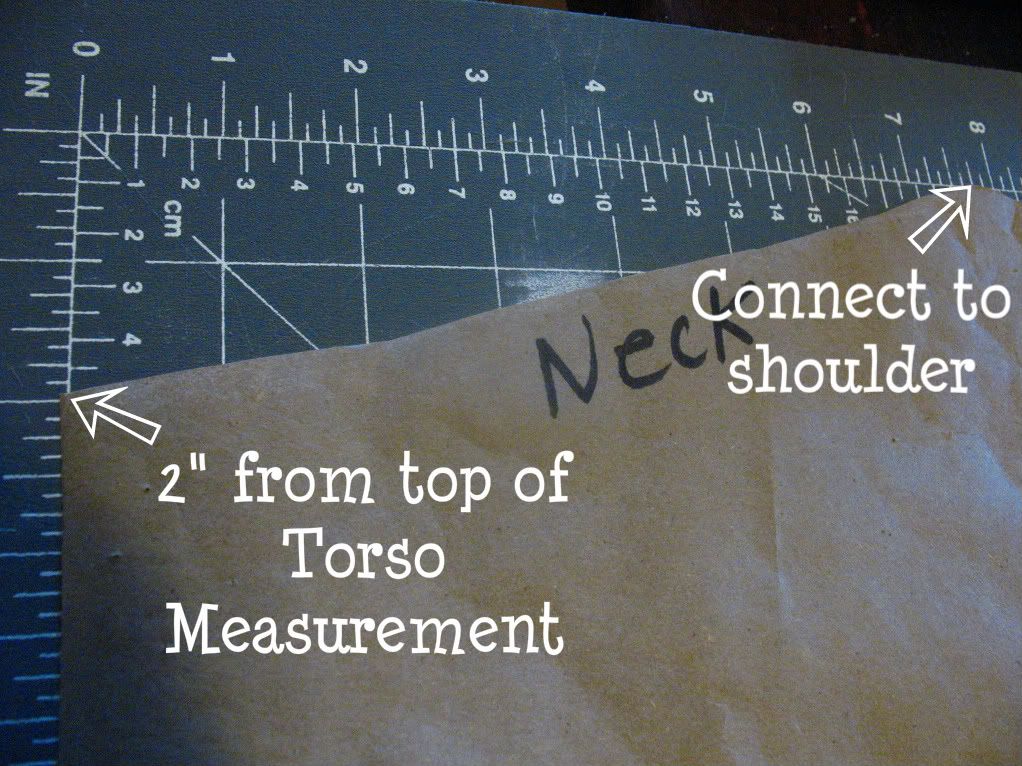 To make the half circle shape of the pattern. Attach chalk to a piece of string the length of your torso measurement. Hold the string at the top of the torso measurement point and holding string tuat, draw your line until even with the neck.
You will need about 2 yards of fabric (I didn't measure this).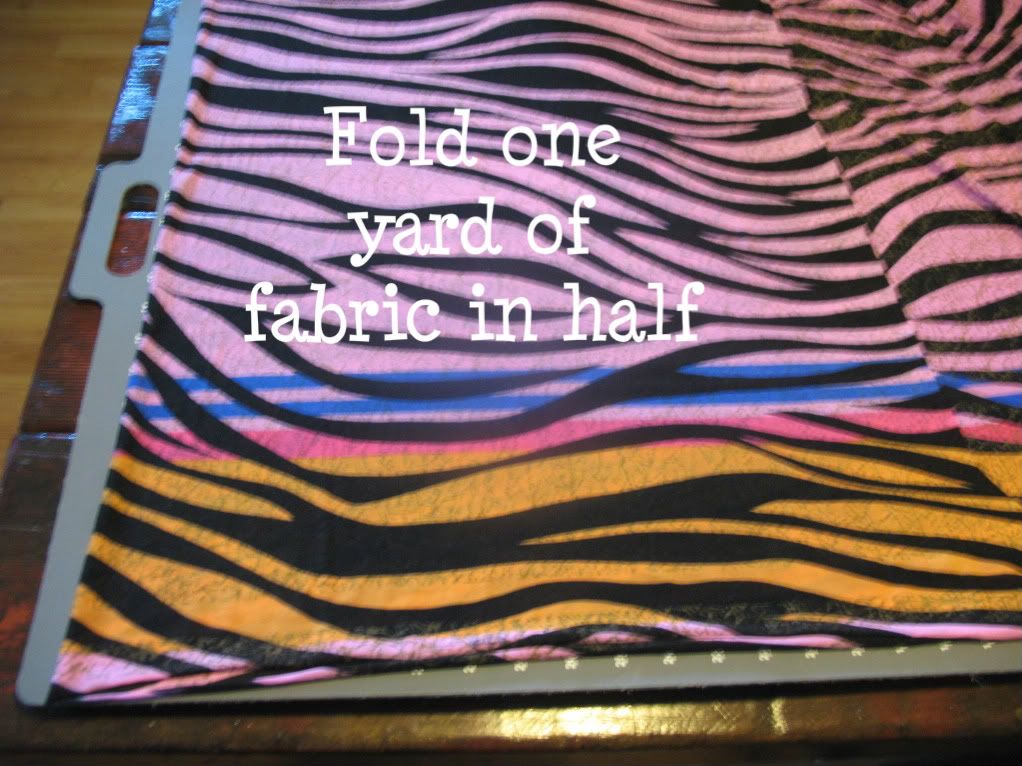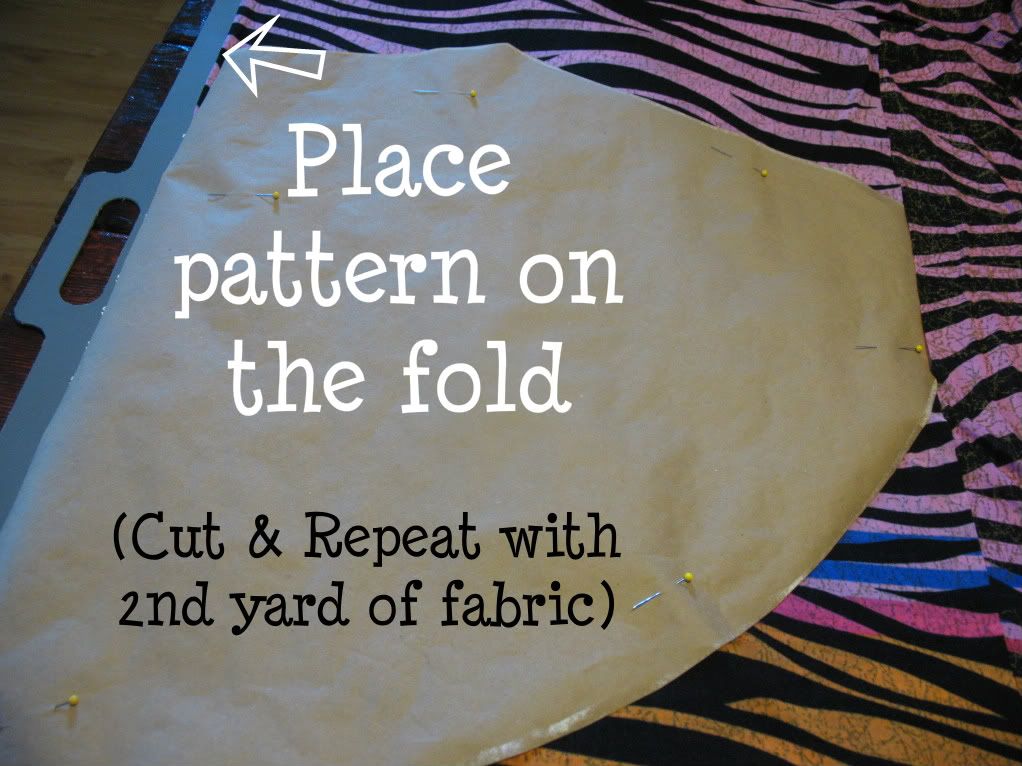 Now let's get to sewing!
Now for the tricky part, (it's not that tricky). Turn it inside out and try it on. Decide how big of an armhole opening you would like and pin it on one side.
With poncho WRONG Sides together, stitch both sides together at pinned area about 3 inch long stitch. Fold the poncho over to mark other side and repeat.
THAT'S IT! Super Easy!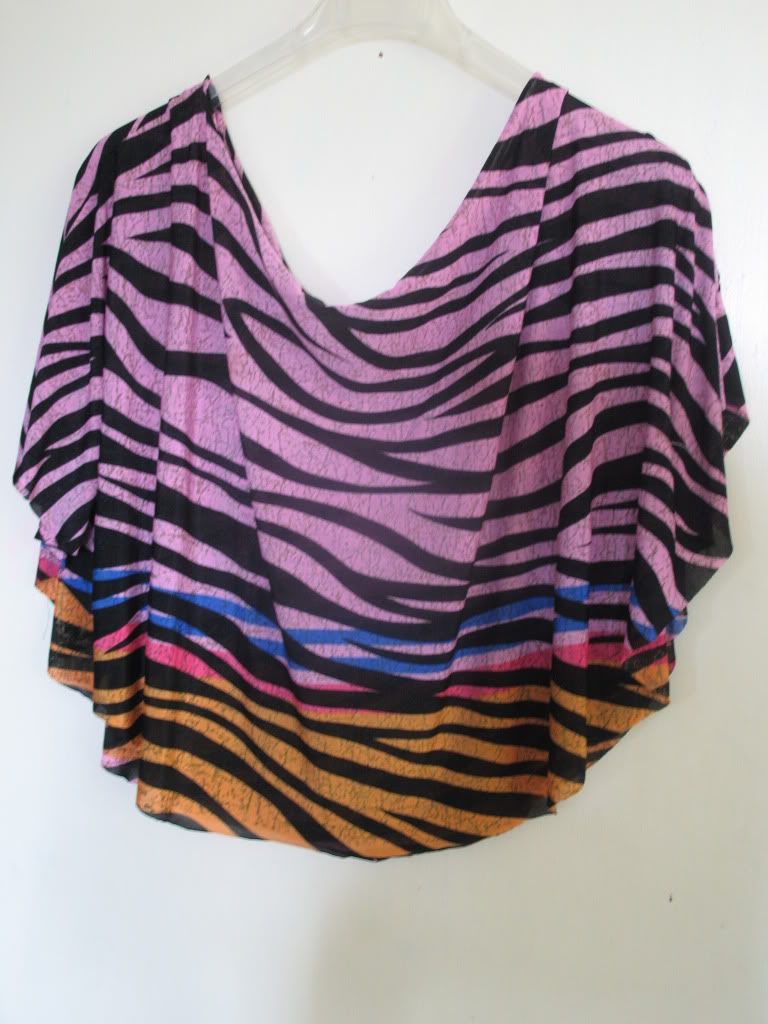 I don't know what this look is about...modeling isn't quite my thing, but I heard people like to see the person behind the blog...so here I am!
Linking up at all these great places: